SW Piano Movers



Upper Norwood, London, SE19



 020 7720 0660 / 07958 575122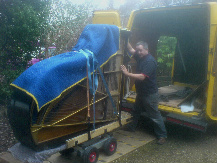 SW Piano Movers are based in South London. We deliver pianos and organs in London, and also the South East, the South and the West of England.
We have been moving pianos for more than 15 years.
Call us to discuss your piano move or disposal. 
We move upright pianos and pianolas, organs, or grand pianos up to 6.5 feet in length.

---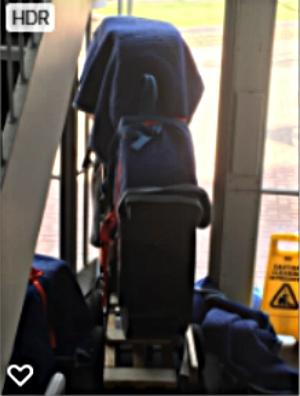 Whenever possible, the details and timings of your move will be carefully discussed by phone and confirmed by email.

With a little flexibility, we can slot your long distance piano delivery into our schedules at a part load price.

We organise delivery routes up and down the country, so we can collect from, or deliver to, anywhere in the UK.

We work at weekends, which we find convenient for people who cannot take delivery during weekdays.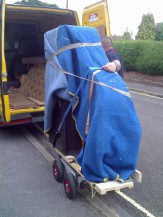 Pianos are insured in transit from first to last touch (up to a maximum of £10,000). We also have public liability insurance cover.

If you need to move a piano you have bought, or are tranferring a piano between friends or family, SW Piano Movers can help. We carry heavy covers and padded blankets, boards, ramps, piano shoes and skids in anticipation of difficulties and have the experience to move your piano with a minimum of fuss.

Piano Manoeuvres
We have large pneumatic tyred trolleys for easy movement over rough terrain, and experience moving pianos over unusual and irregular surfaces.
Some recent examples include manoeuvres through sash windows, through a muddy orchard, over a ditch, over a rockery, and even over a ploughed field... although that is quite a story!
Planning complicated moves usually requires you to send in pictures or videos. This can be quickly done by MMS or WhatsApp to 07958 575122.
---
SW Piano Movers Plus
Although the van is likely to be part full of piano moving equipment, we may be able to transport other items together with your piano;- for example as part of a student move.
---
If we did a good job for you - please come back and click this facebook 'recommend' button. Thank you very much!

---
You can can read the latest comments on Google, or submit a review by clicking the button below: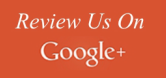 You can also write or see comments published on this site on our review page. 
---
---
Payment Options
Fees are payable on completion of the work by cash, cheque or BACS transfer on the day, please. I may need a deposit if your move requires me to make upfront payments.

---
© and ™ swpianos.co.uk All Rights Reserved 2010 - 2022